The fellows of the Insurance Law Center help to support the center and all its activities.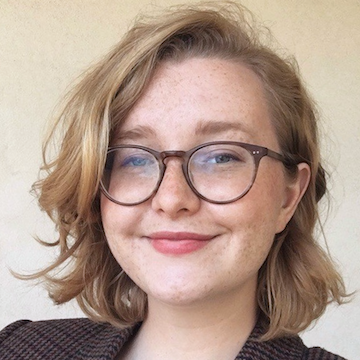 Olivia Noble
Programmatic Coordinator
Olivia Noble provides research and administrative support for the Insurance Law Center and the Center for Community Safety, Policing, and Inequality. Noble received a bachelor's degree from Yale University, where her undergraduate thesis on Holocaust memorialization was awarded the Wrexham Prize for the best senior essay in the field of the Humanities. While in college, she spent two years as the Paintings Conservation Assistant at the Yale Center for British Art. Read more ...