The full-time faculty members of the Insurance Law Center combine real-world experience in insurance, banking, securities, derivatives and hedge fund law with a unique interdisciplinary approach. Fully one fifth of our full-time law school faculty members teach insurance or financial regulatory courses, a ratio unmatched by any other law school. We are honored to have leading professors of insurance law from France and Italy on our faculty, as well.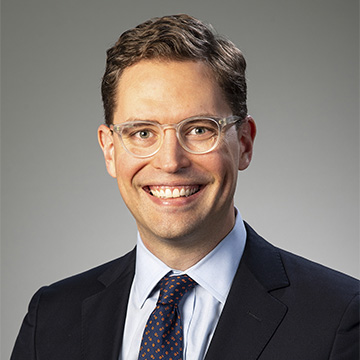 Travis Pantin
Director of the Insurance Law Center and Associate Professor of Law
Travis Pantin has been director of the Insurance Law Center since August 2021. He is also an associate professor of law at the UConn School of Law. His scholarship involves developing an "internalist" theory of insurance law by studying its doctrine, history and institutional practices to reveal its immanent logic and normative structure. Pantin received his bachelor's degree from the University of Chicago, after which he spent two years as a macroeconomics and finance reporter in New York City and Abu Dhabi. He received his law degree from Yale Law School. Read more ...
4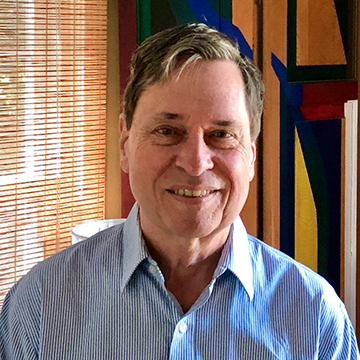 Professor of Law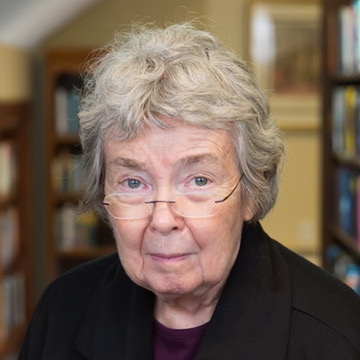 Professor Emerita